January 15, 2016
To get away from home and all other problems is like a dream for many, yet many can't afford to do it either because they do not have the money to or just because they don't have the time to. A staycation is the perfect remedy for such people; it is both inexpensive and takes only a shorter time depending on your wish. Here are some of the reasons why a cheap staycation in Singapore is better than a foreign holiday.
1. Ease of planning
One of the biggest advantage of a staycation is that it is easy to plan compared to a foreign trip. You don't have to get a visa, or book your flight and hotel tickets months in advance. You don't have to pack heavy s well as no long travels, you are already aware where you are going to be and that gives you an idea on what you are going to do. This eases another big burden that is to plan your days with activities. The ease of execution with minimum planning is definitely one of the biggest advantages of a staycation compared to a foreign vacation.
2. Minimal travel costs
The best part of a staycation is the amount of money you save on travelling, usually a flight ticket for your holiday costs almost equal to the amount of money you spend during the vacation. A staycation eliminates this burden due to the ease of access as well as the proximity of the place to you.
3. Time saved
Another advantage of choosing a staycation is the time you save while travelling, when you travel abroad for a vacation usually you lose around two to three days just on travelling. A staycation eliminates this problem due to its lesser distance. Most of the time you waste on a plane trip is at an airport waiting for your connected flight or due to some unforeseen delay.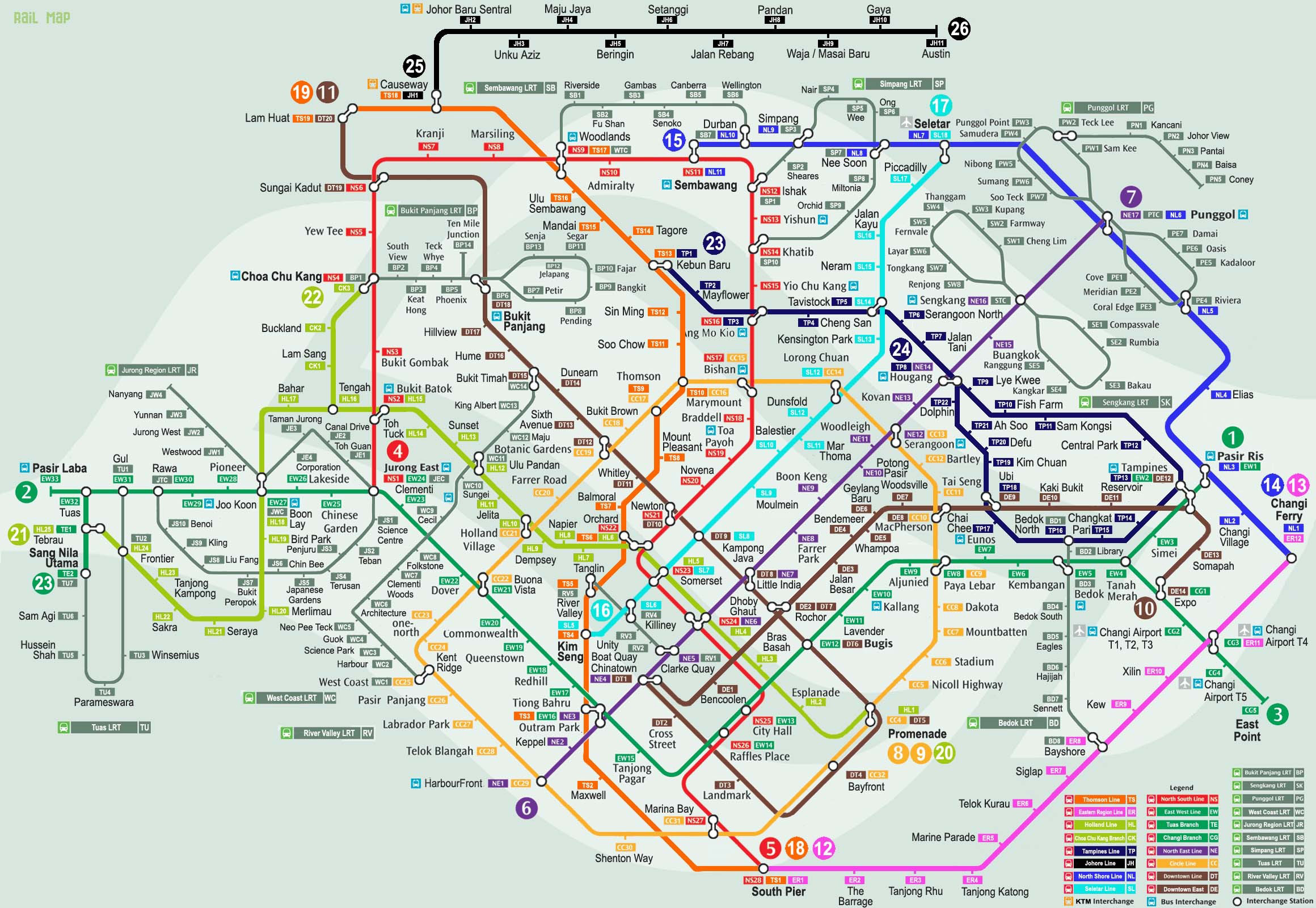 4. Budget friendly
A foreign trip usually burns a huge hole in your pocket unlike a staycation which doesn't require such exorbitant amount of money. Usually in a foreign trip you have to pay a lot for plane tickets, visas, hotels and travel agent fees. A staycation doesn't require all this expense and only requires around quarter of the money involved. A staycation expense is only the accommodation and transport money or gas money in case you are travelling by your vehicle.